Regular price
Sale price
3.99 USD
Unit price
per
SALE
SOLD OUT
Celebrate your successful oral and practical (or your years of experience!) as you watch the glitter catch the light on this Powerplant Mechanic sticker.
Our glitter sticker series features retro aircraft designs hearkening back to mid-20th century. It's a unique and fun way to show your love for aviation while expressing your individual style.

Always FREE Shipping on this item!
Product Details

Stickers have a widest dimension of 3" and are die cut to match the design. Glitter vinyl has an eye-catching rainbow effect which changes with light and perspective.

Good for indoors and outdoors as the stickers are laminated, which makes them waterproof and resistant to sunlight.
Care Instructions

Think where you stick it because it sticks really good! Direct sunlight will eventually fade the colors.
Shipping & Returns

Sent First Class USPS in an envelope. Order should be filled within 72 hours and on its way to your mailbox.
Share this item
View full details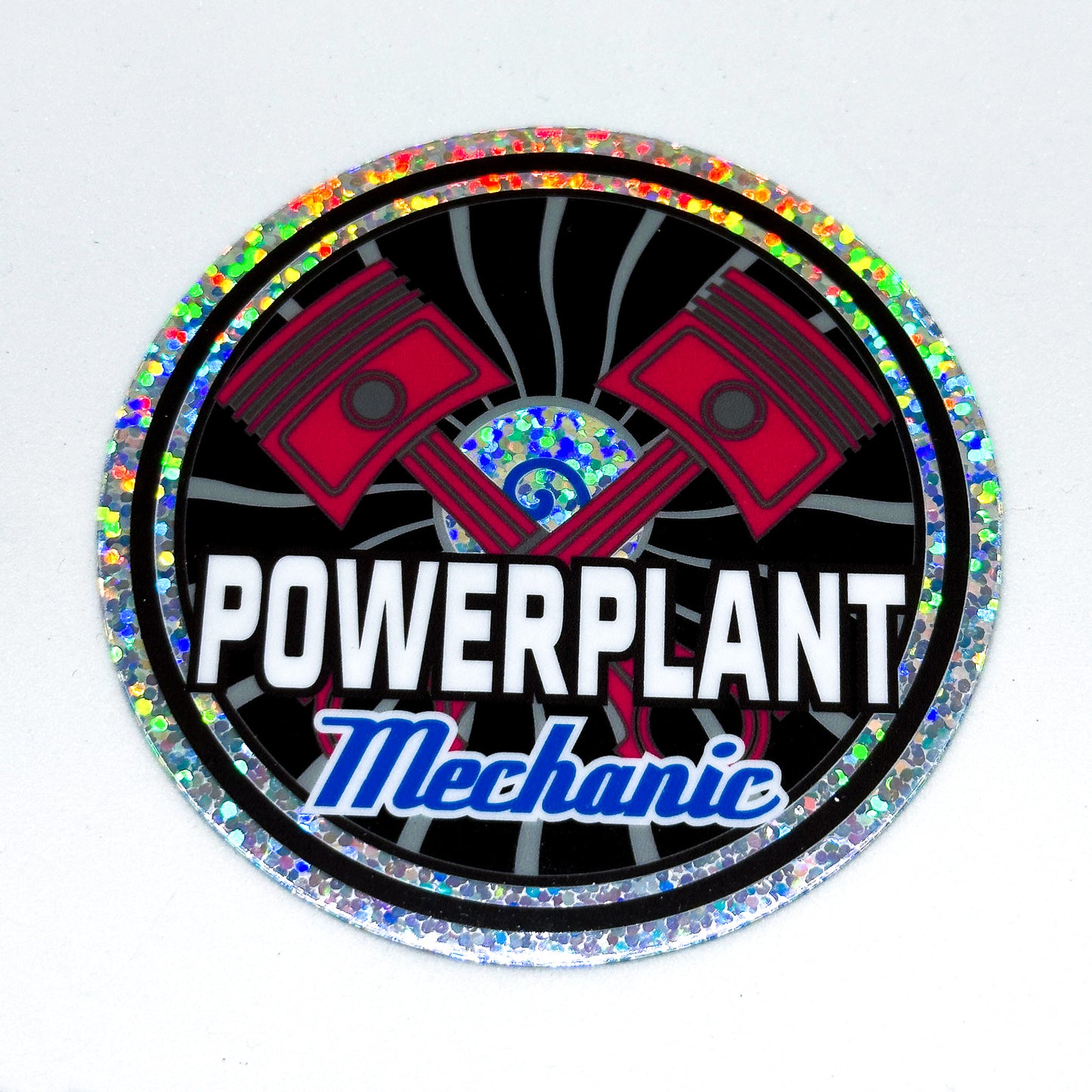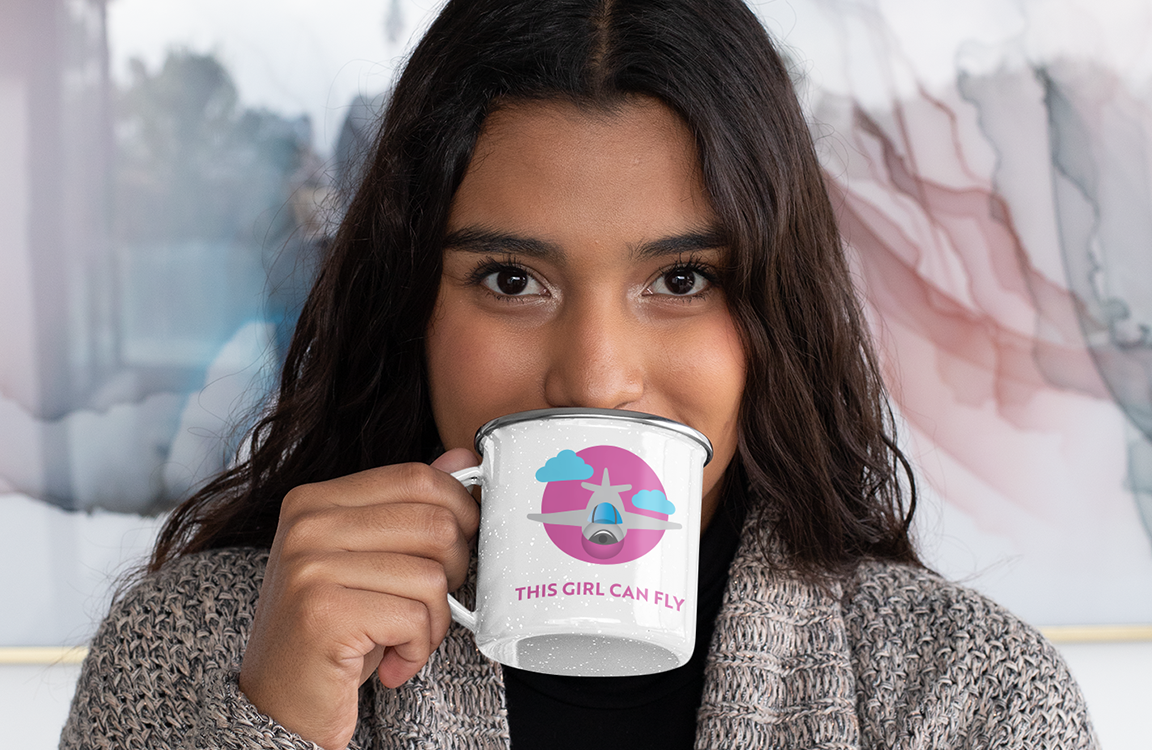 Fly Like a Girl!
Or a woman... or an aviatrix... or just a pilot! We want to have fun with flight training and flying adventures, so no disrespect is meant when we call the women in aviation "girls." No matter how you refer to yourself, get out there and show the boys what a great pilot you are.
Made in Our Hangar

We started AviatrixA with many print on demand items. But now we're bringing things in-house, well in-hangar in our case. We are hand printing and pressing t-shirts, crafting mugs and tumblers, and stocking all your favorites around our airplanes. This is not an overnight process, so bear with us the next few months as we move most everything over. We know you will love our products as much as we love making them to brighten your day! As always, blue skies.

An Aviatrix-Owned Small Business

AviatrixA was founded in 2015 by a female pilot looking to make extra funds for flight lessons by selling t-shirts. Based in a small town in California, the inspiration for our original, female-centric aviation products comes from 12 years of general aviation flying and flight instruction. We hope you enjoy our products as much as we do!