Regular price
Sale price
25.99 USD
Unit price
per
SALE
SOLD OUT
If you're a student doing your long cross-country, low-time pilot making a flight to another state, or a 10,000 hour airline pilot you will likely be monitoring Guard on your second radio. And then you hear it – a MEEEEOOOOOWW. Yes, there are pilots – and let's state the truth, they are almost exclusively men – who actually meow on 121.5.
Not only do cats rule the internet, but they dominate the emergency frequency too. Maybe dog drool is too much bandwidth, so cats rule. We don't seem to hear people barking.

If someone knows why meows are broadcast, please contact us. Because it is one of the more humorous things you'll hear on frequency besides someone with a stuck mic broadcasting a private convo.
Product Details

.: 100% Cotton
.: Unstructured, 6-panel, low profile cap
.: Adjustable Velcro closure
Size Guide

Standard baseball cap size. Has adjustable velcro strap to fit most heads.
Care Instructions

Spot clean. Wash at your own risk. Might be okay. Might not
Shipping & Returns

Hats are in stock and ship 1-3 days from our hangar in Southern California. We try to ship as soon as possible to delivery for holidays. If your deadline is tight, please contact us BEFORE ORDERING to see if we can make date needed and/or pay for next day shipping.

No returns. We only replace items if they are defective or damaged in transit.
Share this item
View full details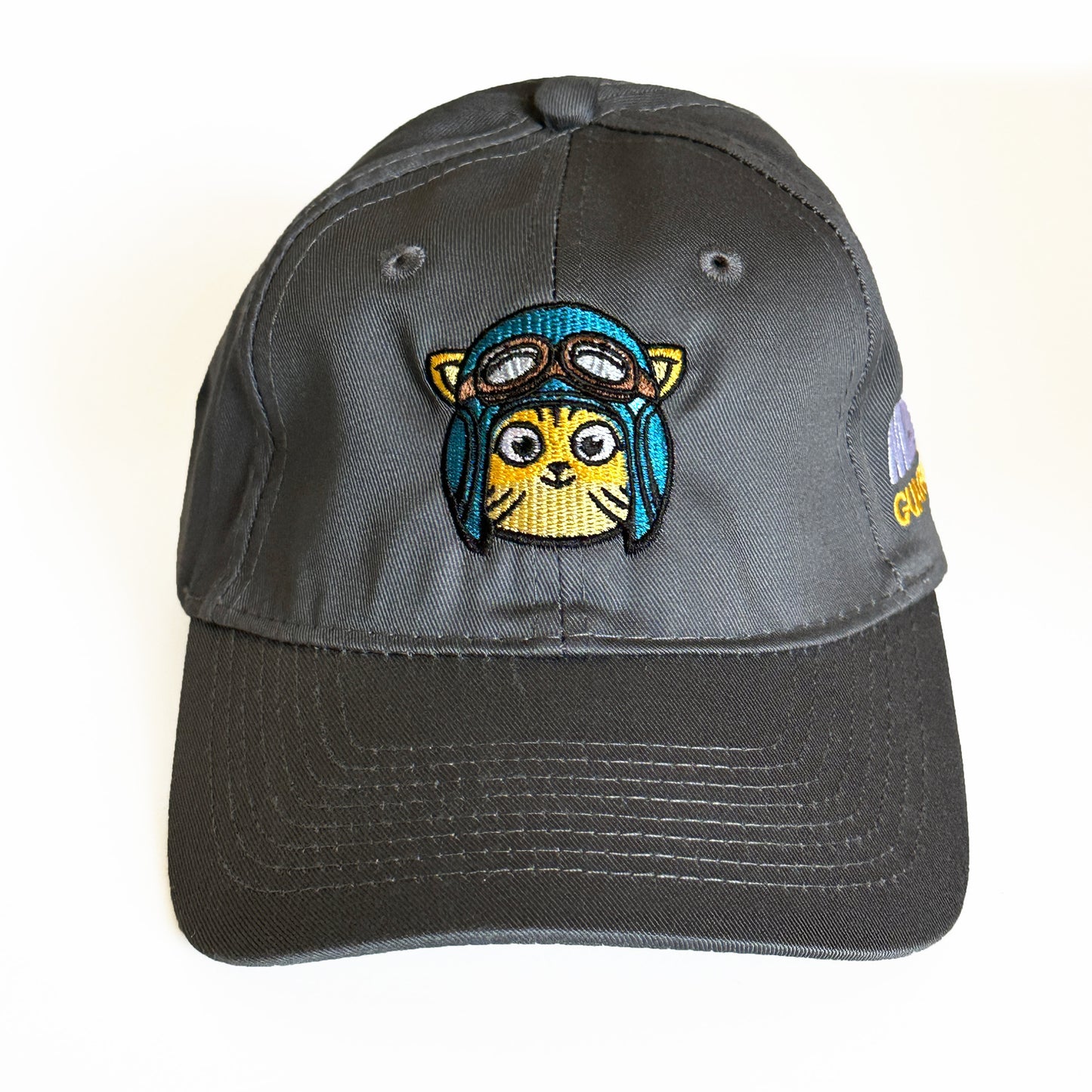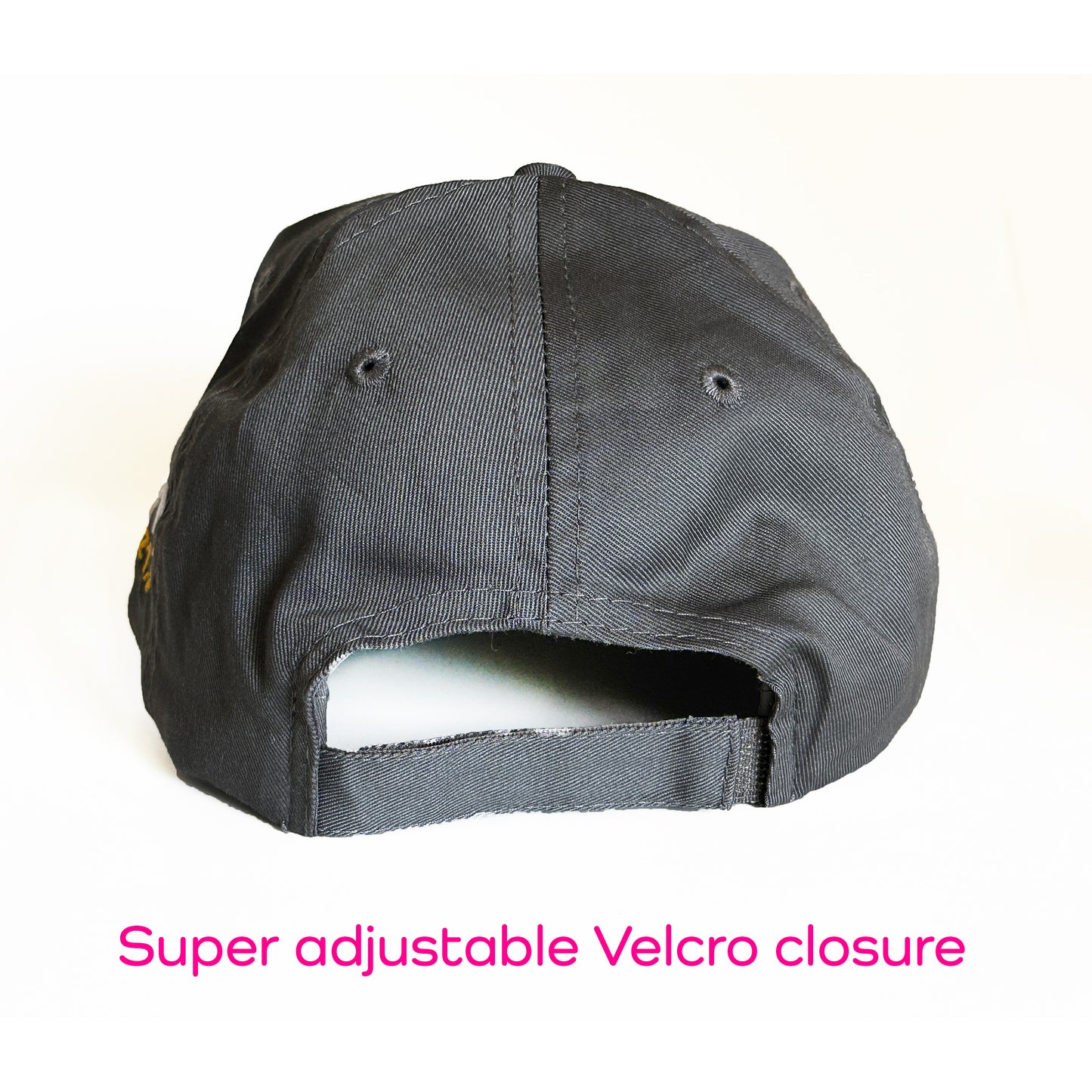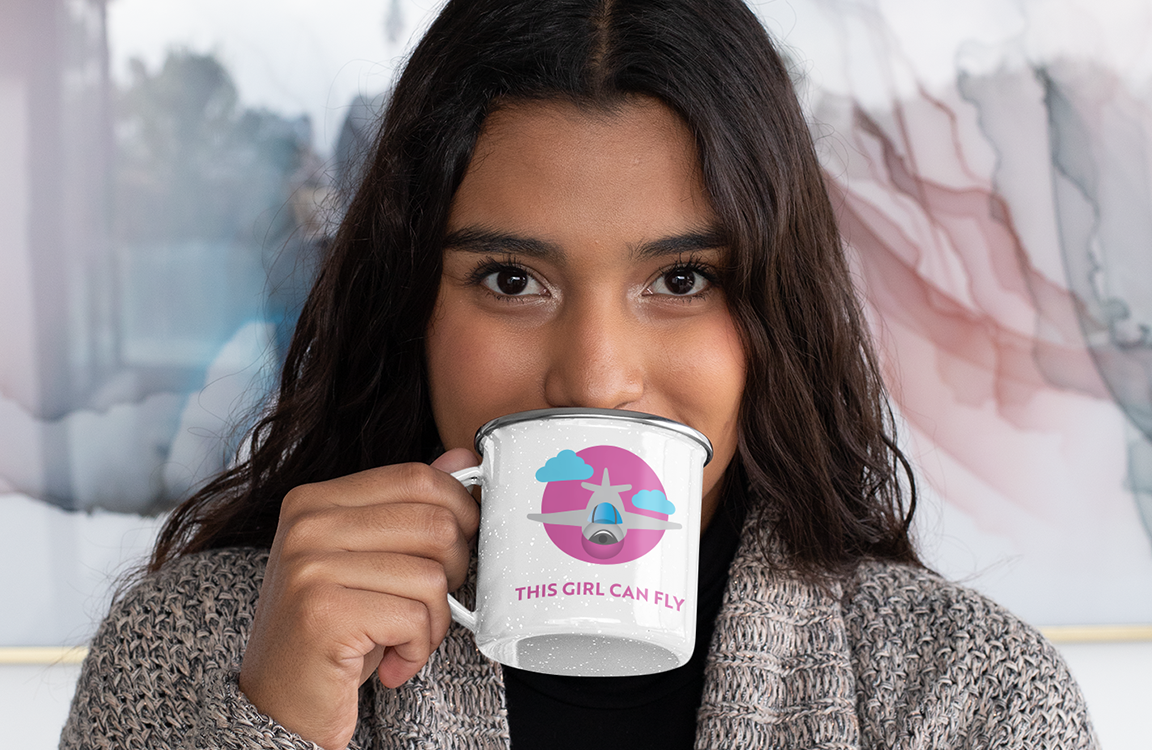 Fly Like a Girl!
Or a woman... or an aviatrix... or just a pilot! We want to have fun with flight training and flying adventures, so no disrespect is meant when we call the women in aviation "girls." No matter how you refer to yourself, get out there and show the boys what a great pilot you are.
Made in Our Hangar

We started AviatrixA with many print on demand items. But now we're bringing things in-house, well in-hangar in our case. We are hand printing and pressing t-shirts, crafting mugs and tumblers, and stocking all your favorites around our airplanes. This is not an overnight process, so bear with us the next few months as we move most everything over. We know you will love our products as much as we love making them to brighten your day! As always, blue skies.

An Aviatrix-Owned Small Business

AviatrixA was founded in 2015 by a female pilot looking to make extra funds for flight lessons by selling t-shirts. Based in a small town in California, the inspiration for our original, female-centric aviation products comes from 12 years of general aviation flying and flight instruction. We hope you enjoy our products as much as we do!